BAC Investments SG is a management company exclusively authorised to promote and manage mutual funds. BAC SG is also authorised to provide advisory and management services for individual investment portfolios.
The company is 100% controlled by the BANCA AGRICOLA COMMERCIALE bank and has its registered offices in the Republic of San Marino.
BAC Investments SG is a legal entity supervised by the Central Bank of the Republic of San Marino.
BAC Investments SG, where competence is the core value, provides its clients with excellent opportunities and products.
BAC Investments SG Team
Wlademir Biasia – Chairman of Board
Luca Pantaleoni – General Manager
Zannoni Marino – Accounting & Administration Manager
Santi Horacio – Operation Manager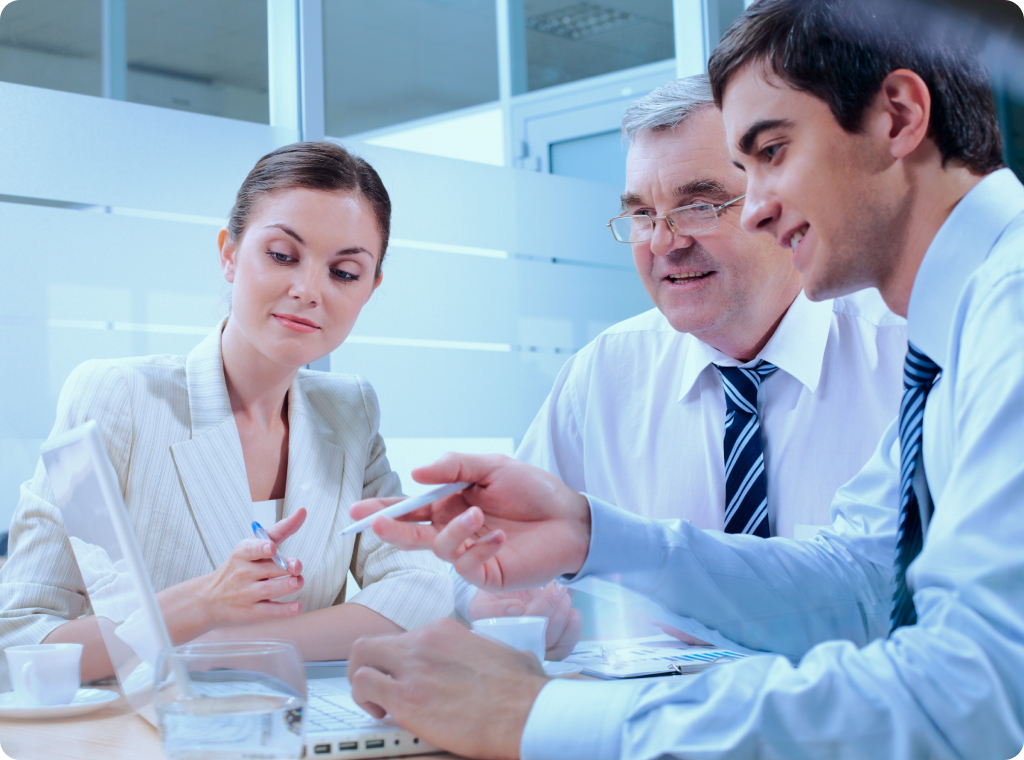 BAC Investments SG Services and Products
Having acknowledged the great importance of managing client assets, BAC Investments SG, has chosen to offer a range of solutions that differ according to their clients' orientation, risk tolerance and requirements.
Proposed objectives:
Simplicity: responsibly build capital and grow assets based on client requirements
Profitability: generate regular income streams from investments aligned with expectations and financial market performance
Stability: continuously seek optimal risk and return combinations through targeted selection of underlying assets and careful portfolio risk analysis.
Currently, there are seven funds set up and managed in the balanced category. Each has a different risk-return profile and varying percentages among its equity and bond components. These are traditional funds, each with its own benchmark, so that geographic and asset class management choices can be more easily distinguished and comprehended.